Welcome to the Allied Eye Optical Shop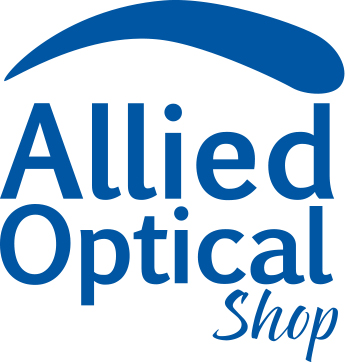 Enjoy Stellar Eye Care and Stylish Eye wear!
The shop is located here in our Allied Eye office space, and can be reached directly at (423) 933-0010.
Our full service shop offers contact lenses and quality frames utilizing the latest in lens technology. We carry a large assortment of frame styles including a variety of designers (see a few of our brands below).
Optical Shop Hours:
Monday: 8:00AM - 5:00PM
Tuesday: 8:OOAM - 5:00PM
Wednesday: 8:00AM - 5:00PM
Thursday 8:00AM - 5:00PM
Friday 8:00AM - 1:00PM
You can count on the Allied Optical Shop's promises to our clients:
Jamie Kowalski, Optical Sales Manager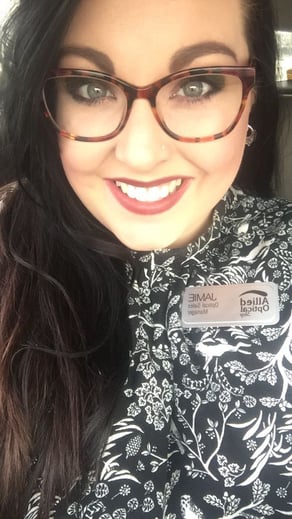 Maribel Duque, Optical Sales Associate