Welcome to Allied Optical Shop!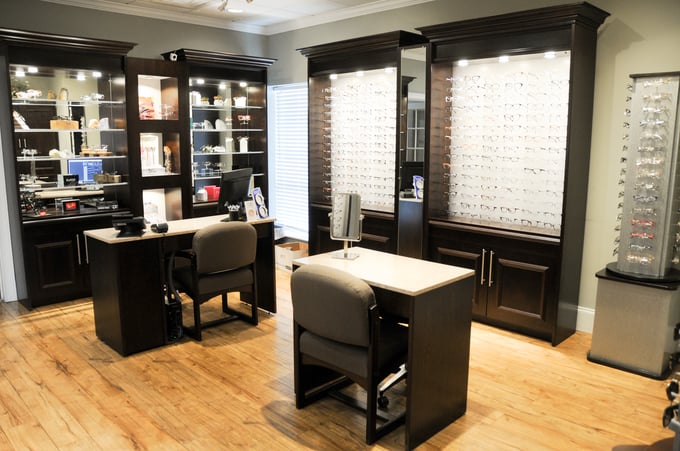 Our state-of-the-art Allied Optical Shop perfectly complements the personal, comprehensive services that our patients have become accustomed to here. Our Optical Shop features a variety of attractive frames along with the best in lens options.
If you have a prescription that you have not filled, or if you are in need of new glasses, put on a face mask and come browse our newly renovated Allied Optical Shop. We look forward to serving you
Allied Optical Shop Hours:
Monday: 8:00AM - 5:00PM
Tuesday: 8:00AM - 5:00PM
Wednesday: 8:00AM - 5:00PM
Thursday 8:00AM - 5:00PM
Friday 8:00AM - 1:00PM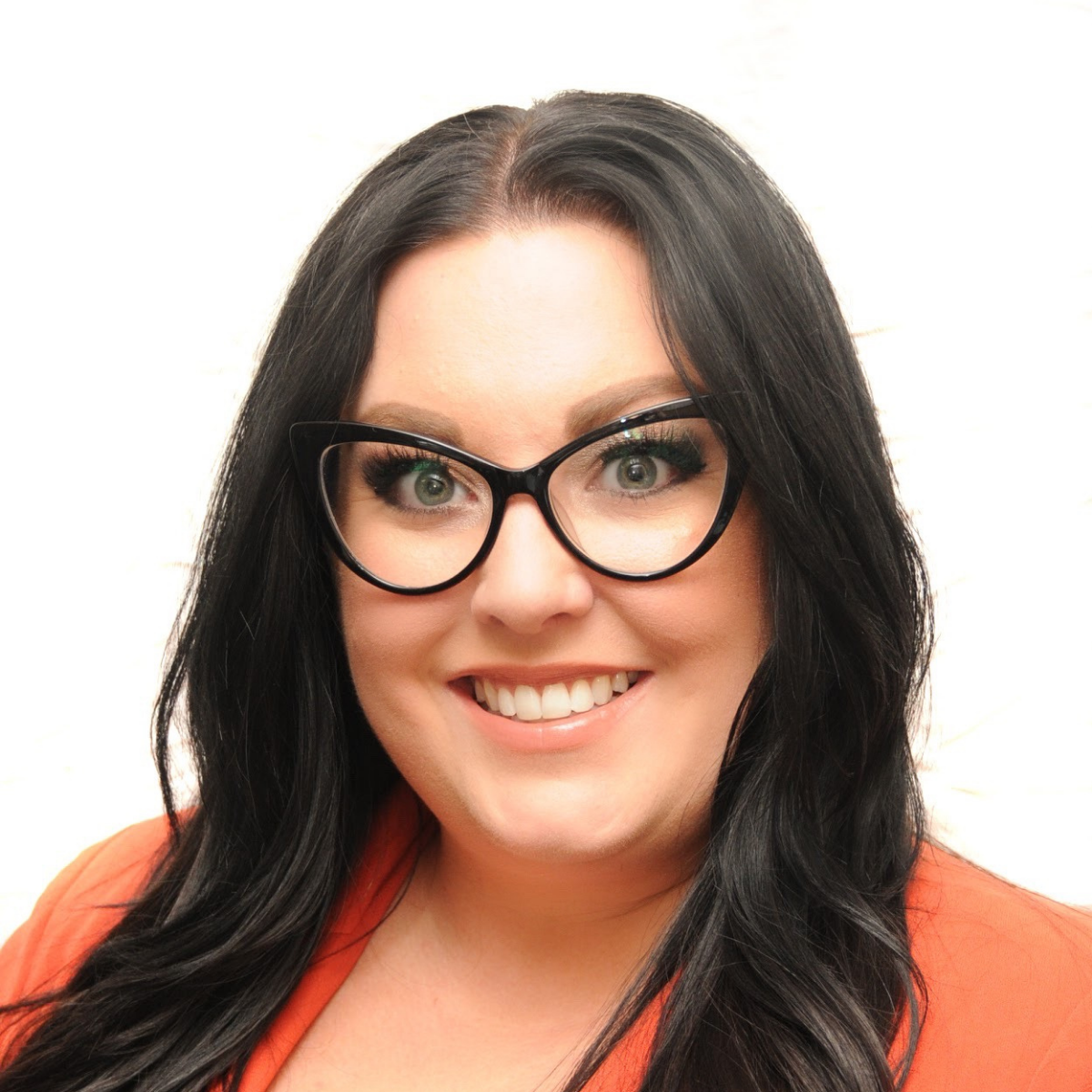 Jamie Stiles
Clinical and Optical Sales Manager
Jamie has 16 years in the optical field and completed a three year apprenticeship to become an optician prior to coming on
board to run Allied Optical Shop. Jamie is responsible for ensuring that optical always has the latest styles available for our patients. Jamie is also in charge of overseeing our technicians, daily clinic flow, and she coordinates technicians schedules.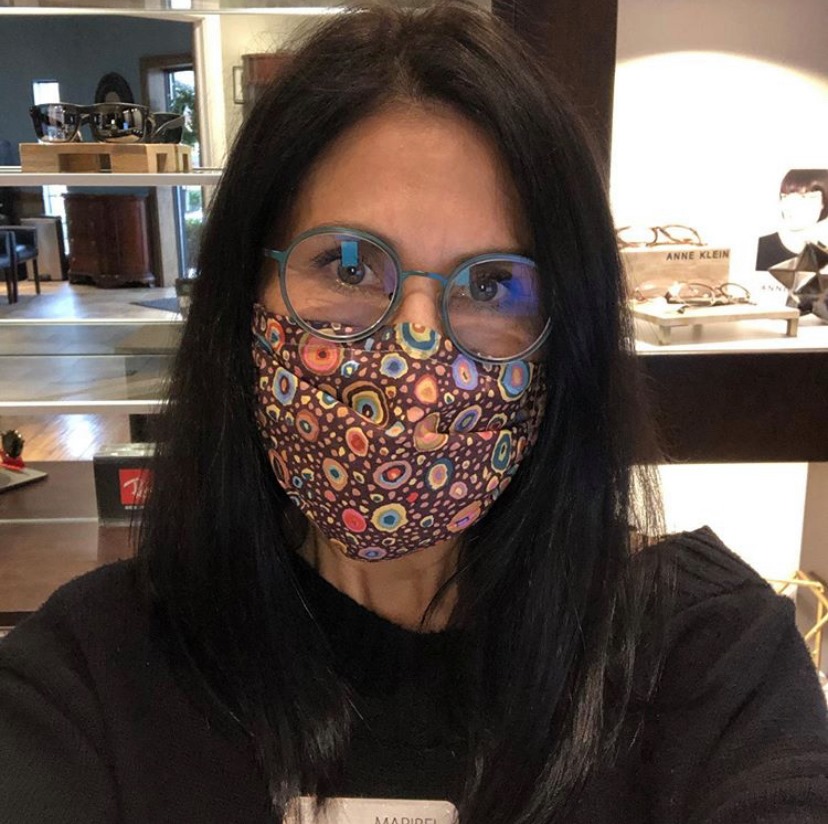 Maribel Duque
Optical Assistant
423-933-0010
maribeld@alliedeye.com
Becky Scott
Optical Assistant
423-933-0010
beckys@alliedeye.com